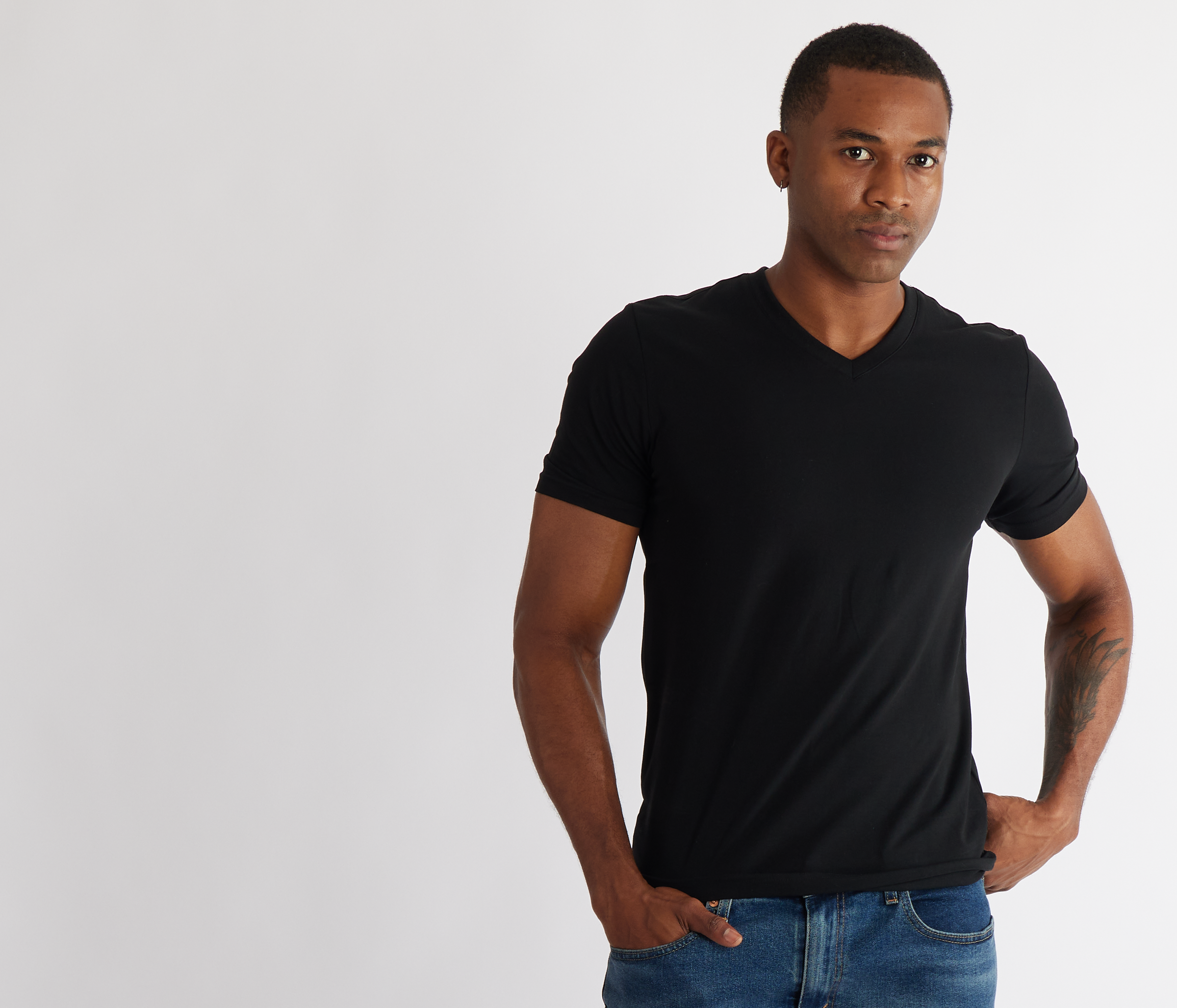 RICH COTTON
The Basics
Be ready for everyday with comfortable & high quality essential wears, no matter the setting.
RICH COTTON
T-SHIRTS
Made with high quality cotton.
Necessities for any wardrobe,
Be prepared everyday.
Shop Shirts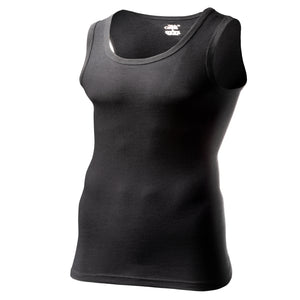 Rich Cotton
Tank Tops
Spend all day in comfort.
Designed to be ultra-soft, lightweight,
& breathable for everyday use.
Shop Tank Tops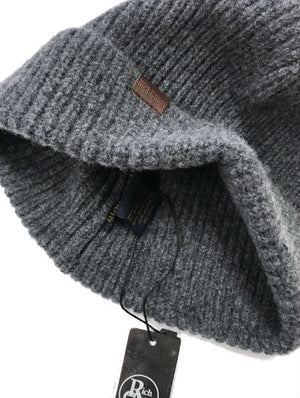 RICH COTTON
Beanies
Soft, Stretchy & Comfortable.
Marino Wool & Acrylic Beanies.
Ideal for everyday & outdoors.
Shop Beanies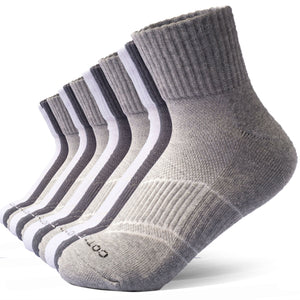 RICH COTTON
SOCKS
Designed to keep cool and be comfortable:
cushioned bottom, breathable mesh
& arch compression.
Shop Socks